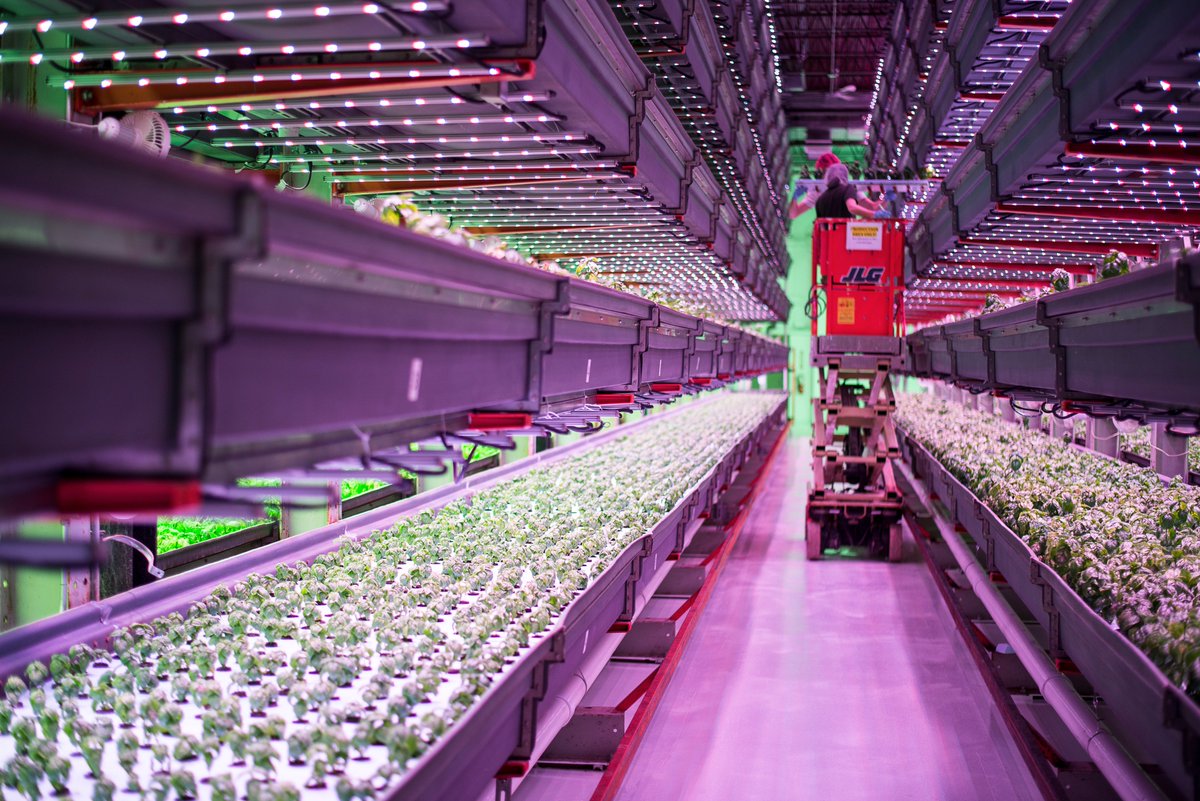 Common Vertical farm problems
High Capex - Not enough cash 
Lack of knowledge - Not sure how to optimize lighting/ fertilizing
No historical data - Hard to learn from best results
High salaries - All employees require fair wages
Complex logistics - A lot of small customers
Crop selection - Choosing crops that grow and sell well

Photo © farmedhere
Buy Light-as-a-Service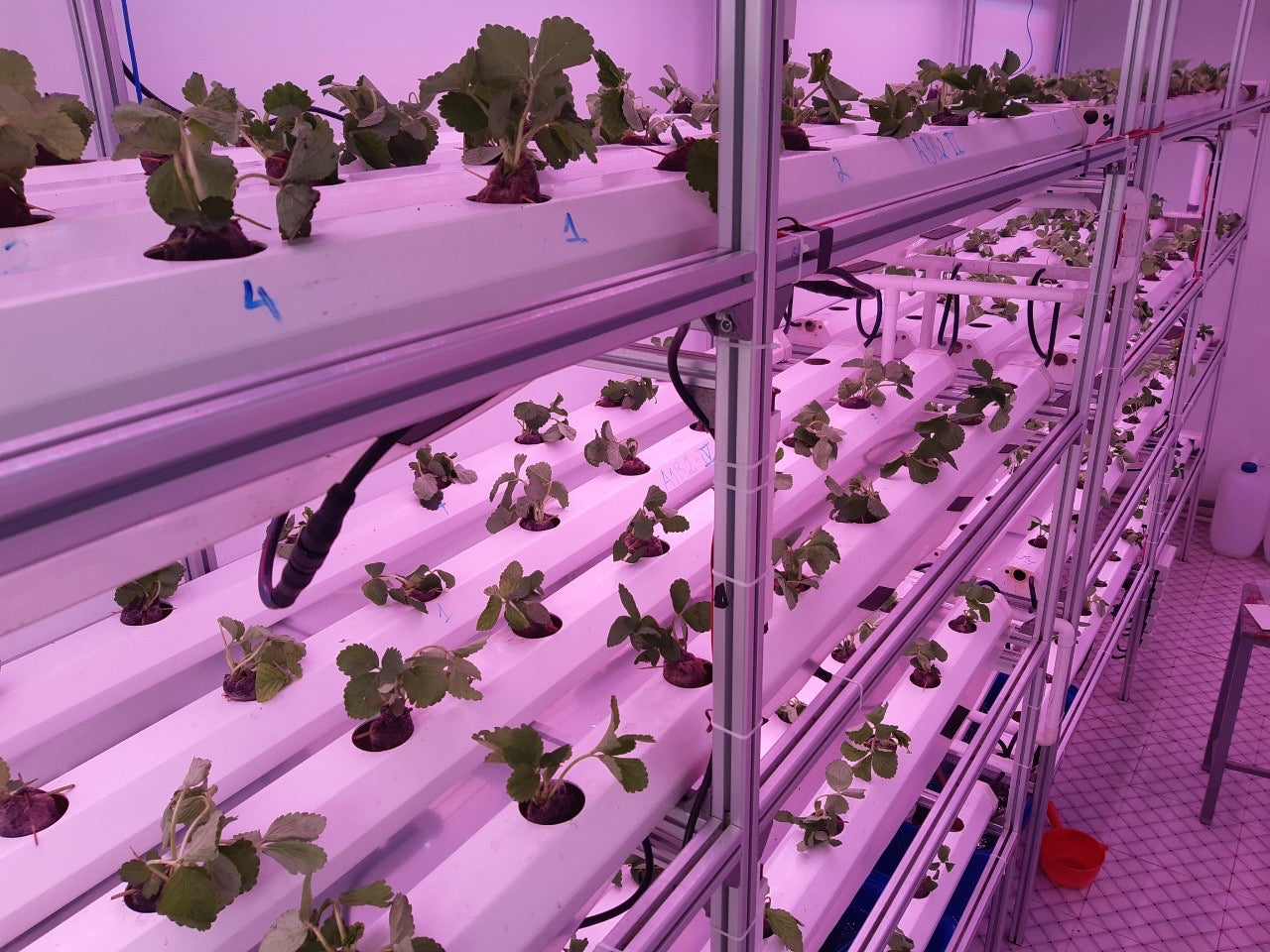 The vision
Automation (supervising growth)
As a grower, you should focus on sales, marketing and finding new crops to develop. Everything else should be done for you

Smart Sensors and Lights
As a grower, you need to get all the data: fertilizing level, CO2, lighting level and more so you'll grow the best

Low Capex
Vertical farms should be low capex business so they have an immediate sustainable and business impact
Grow lights for 2.49 USD/ month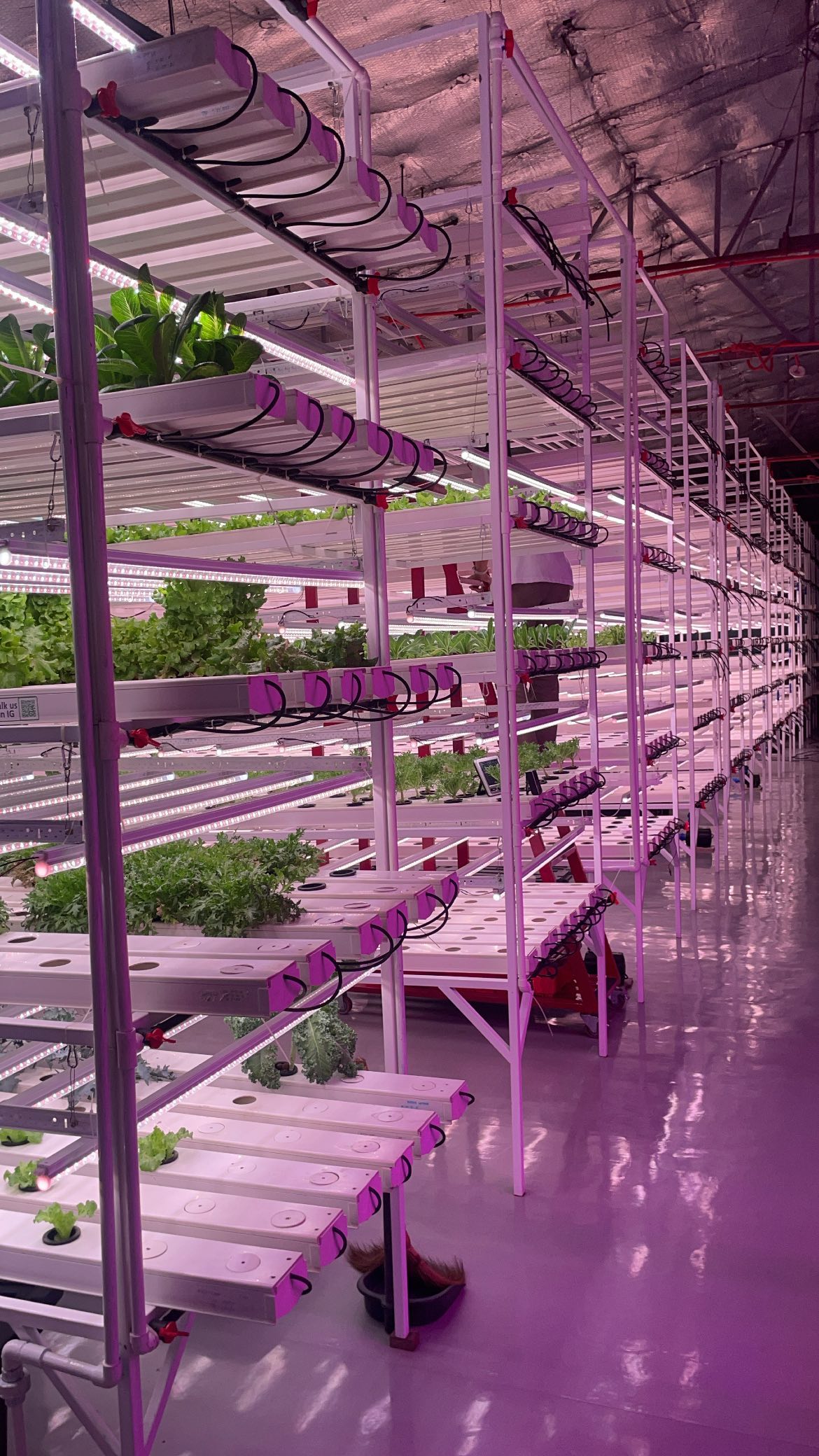 Helping vertical farms to grow well
Lights
Sensors
Insights
Financing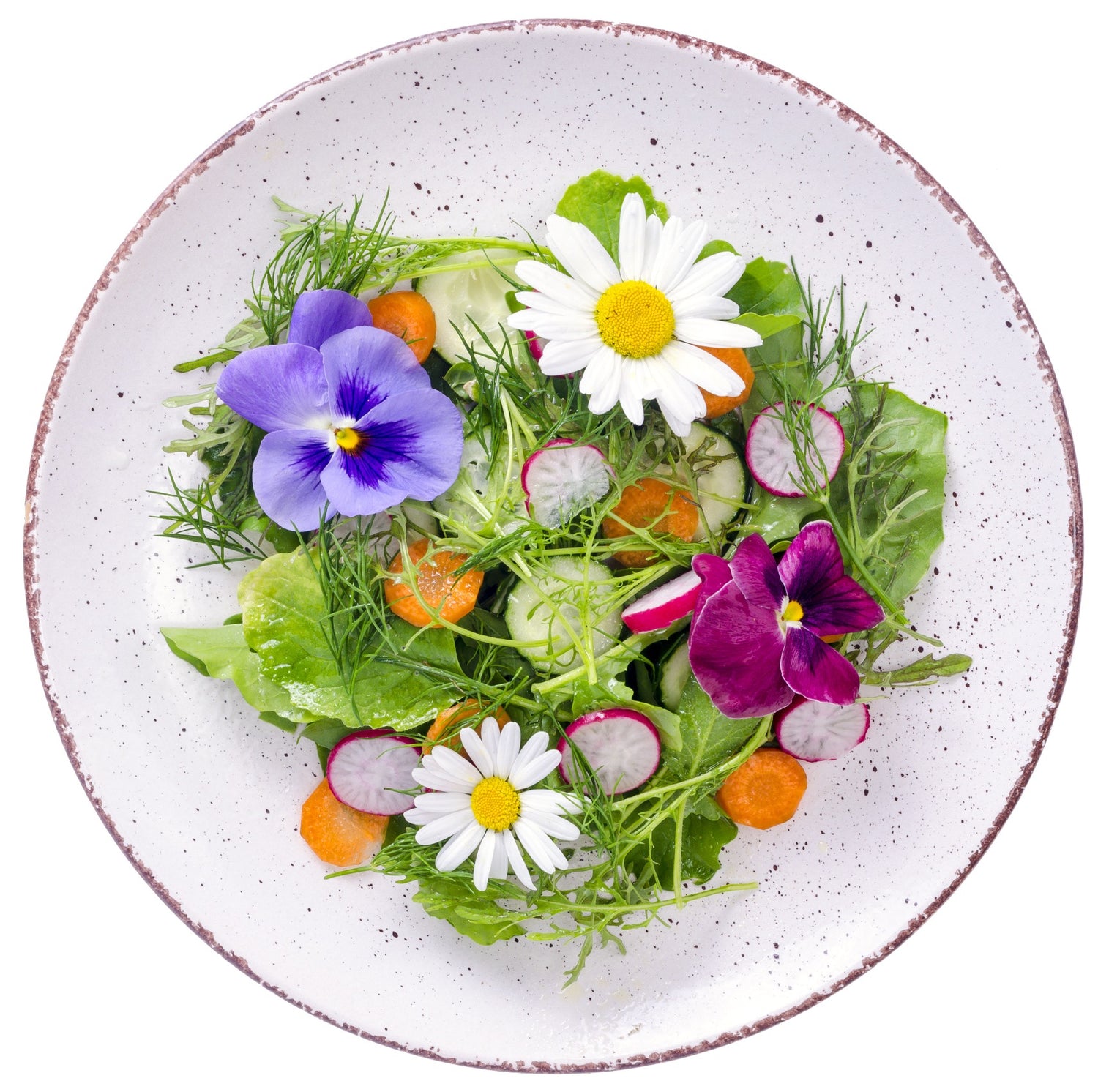 LaaS, available from 0.99 USD/light/month
Low Capex
You pay  a monthly fee instead of large upfront investment

Tax Benefits
Our financing gives you tax benefits and help you to save money on tax

Growth-Data plan
Our LaaS solutions come ready with our automatic growth and sensors solution

Below is our offer available to anyone. For the offer of 0.99USD/light/month email us.
Get your lights now
Grow remote with lights and sensors (beta)
1. Dashboard

Would you like to manage your lights for better yield and crop productivity?

2. Schedule

How can you let the lights work for you, so you can manage harvesting better?

3. Sensors

Interested in  a more consistent yield with remote monitoring?
How does LaaS work?
Choose a 12/24/36 months plan

2.49USD is valid for 24 months plan.
The 12 month plan is more, and the 36 plan is less.
Pay per light per month

Pay per light per month helps you to get growing and sell your harvest and use the sales proceeds to make a profit and pay for the lights.


Regular offer: 2.49 USD/light/month for order 50pcs to 99 pcs for 12 months.

For custom offers such as 0.99 usd/light/month please email us.
To be eligble for the 0.99 USD you'll sign an electronic contract with 24 months commitment and an initial fee of 5 USD per light, which covers lighting plan consultancy, transportation, sales tax and import duties.
Get full support

We'll give you advice on optimizing lighting design for your farm so you'll optimize growth and harvest.
You own the lights

You'll own the lights. After the plan has finished you'll retain the lights as well.
Labor not included

Installation is not included. You'll take care of installation. It's very easy and you'll be able to set it up in minutes.