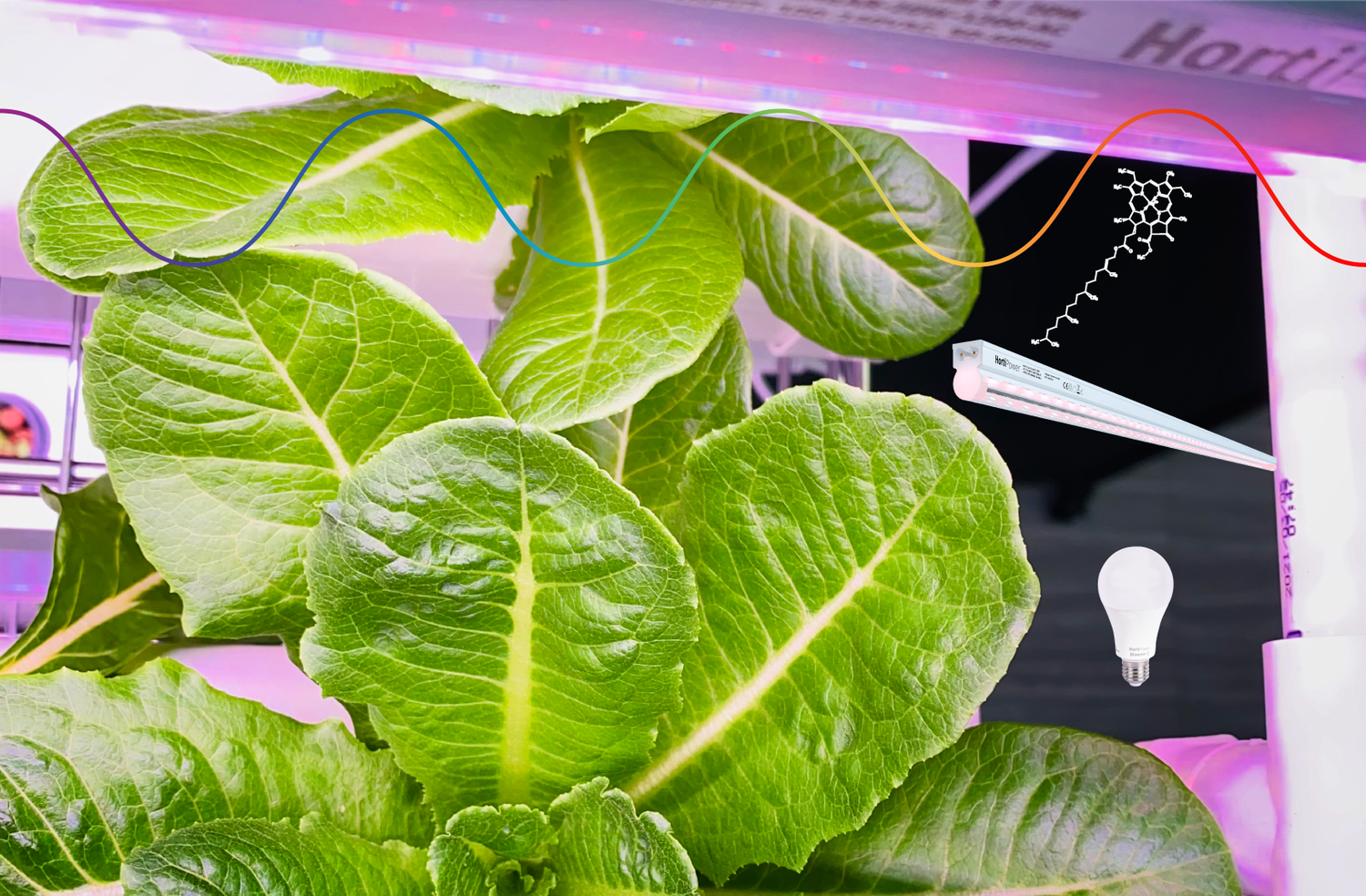 Right Light. Better Growth.
Plants see light differently compared to people. Our growlights are designed to support plant growth and development. It enables you to grow the whole-year-round and get healthy, vigorous plants and to optimise for plant-outcomes for example better rooting, better shape, manage flowering time and more. With the Right Light you will get Better Growth.
Home growing solutions for gardeners and indoor plant-lovers
Professional solutions for tissue culture, indoor farms and greenhouse
Developed in collaboration with top researchers
Get inspired by these HortiPower users
Grow your own Food and Plants with these growlights. Growth guaranteed.