Regular price
Sale price
$60.00 USD
Unit price
per
Sale
Sold out
HortiPower Nurser 3 FR (1200mm), flowering light, 1PCS, 20W. Connector C7 input C8 output.
A main power-cable with inline switch can power up to 15 lights. You will get one main power-cable per group of up to 15 lights. If you order 1 light you will also get this cable for free. A short (300mm) power extension cable is included for every 2nd till 15th light in the same order. Add a note if you have special requests. 
Dimensions

L 1200mm x W 22mm x H 35mm
Micromole / spectrum

@ 1meter distance 14.14 micromole
@ 0.5meter distance 31.09 micromole

51% deep red, 49% far red.
Hours per day

Flowering management: 2.5 to 3 hours per night. For elongation in greenhouse about 30mins to 2 hours at end of day.
Crops to grow

Dragon fruit, Chrysanthemum and many others
Technical specs

Nurser 3 FR (1200mm), HP-FR-LINEAR-20W-1200-AC, 20W/PCS, Plant Centric Spectrum, 120 DEG, IP20. 31 micromole, Each Fixture is 1200mm in length.
Delivery, Growth guarantee, Warranty

Europe: 1 to 5 business days.
USA: 5 business days.
30 days growth guarantee.
2 years warranty.
Share
View full details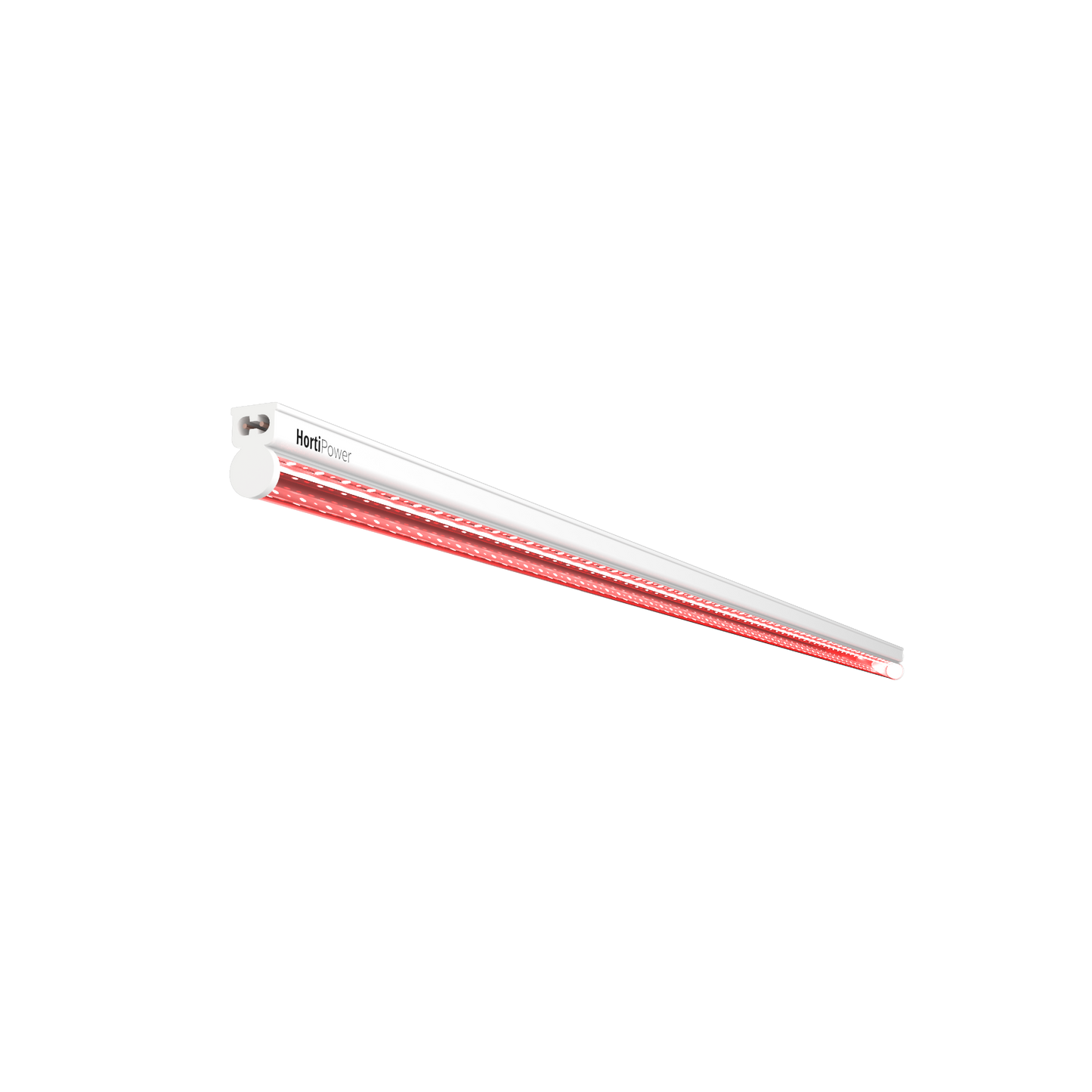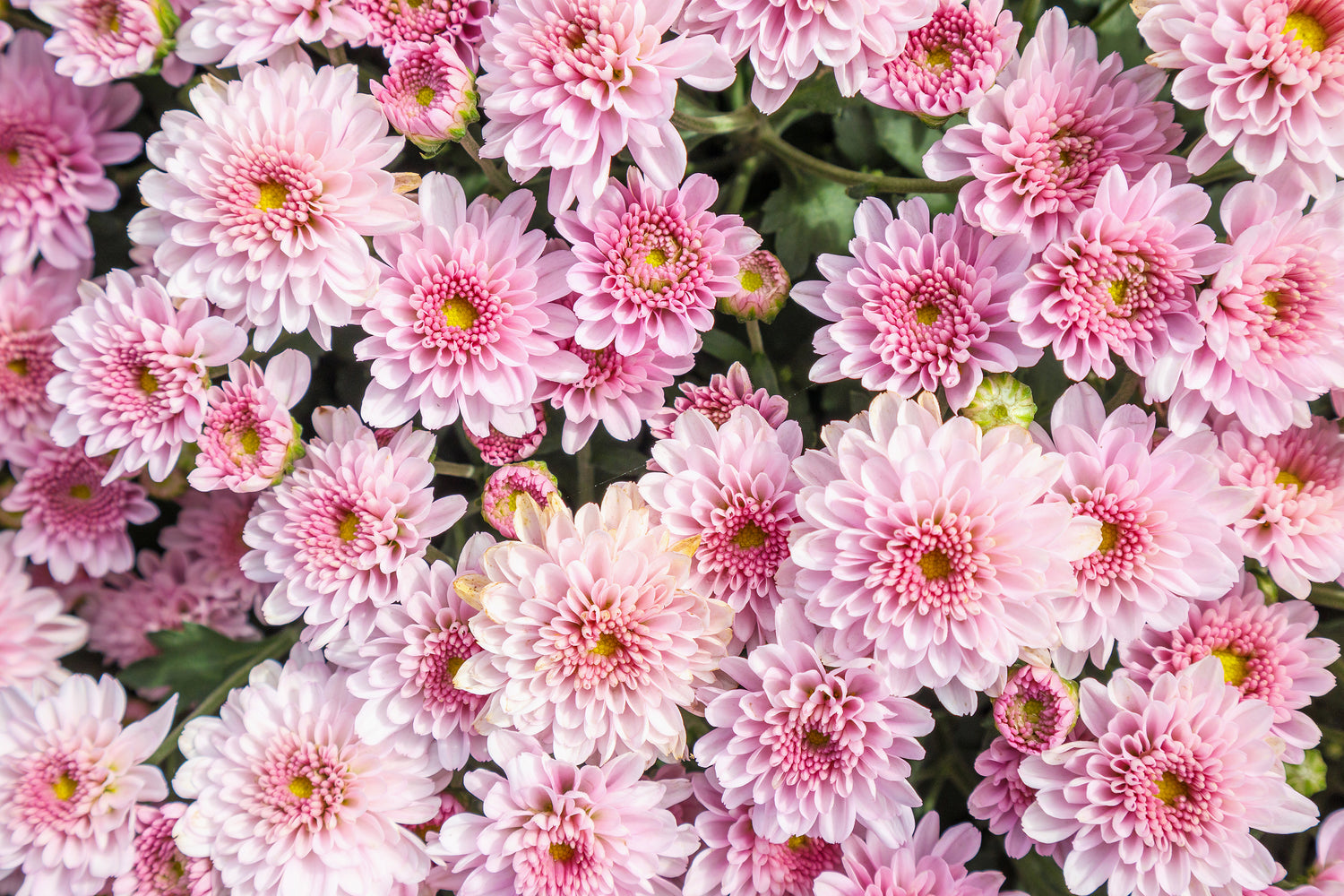 Far-red 730nm and Deep-red 660nm
HortiPower Nurser 3 FR 1200mm 20W is a special fixture for flowering and elongation. It is ideal as a steering light in a greenhouse or flowering shelf for plants such as Chrysanthemum and Orchids.
It contains exclusively light between 600-780nm and with a peak at 660nm and far-red 730nm. It is not suitable for photosynthesis or vegetative growth. It will trigger the plant to stretch or manage the plants flowering time. The fixture can be connected to 100-240VAC input and fixtures can be extended in a straight line of up to 15 pcs.
Limited availability. For large orders contact us through email.
The Nurser 3 FR comes with feed cable, extension cables and mounting brackets.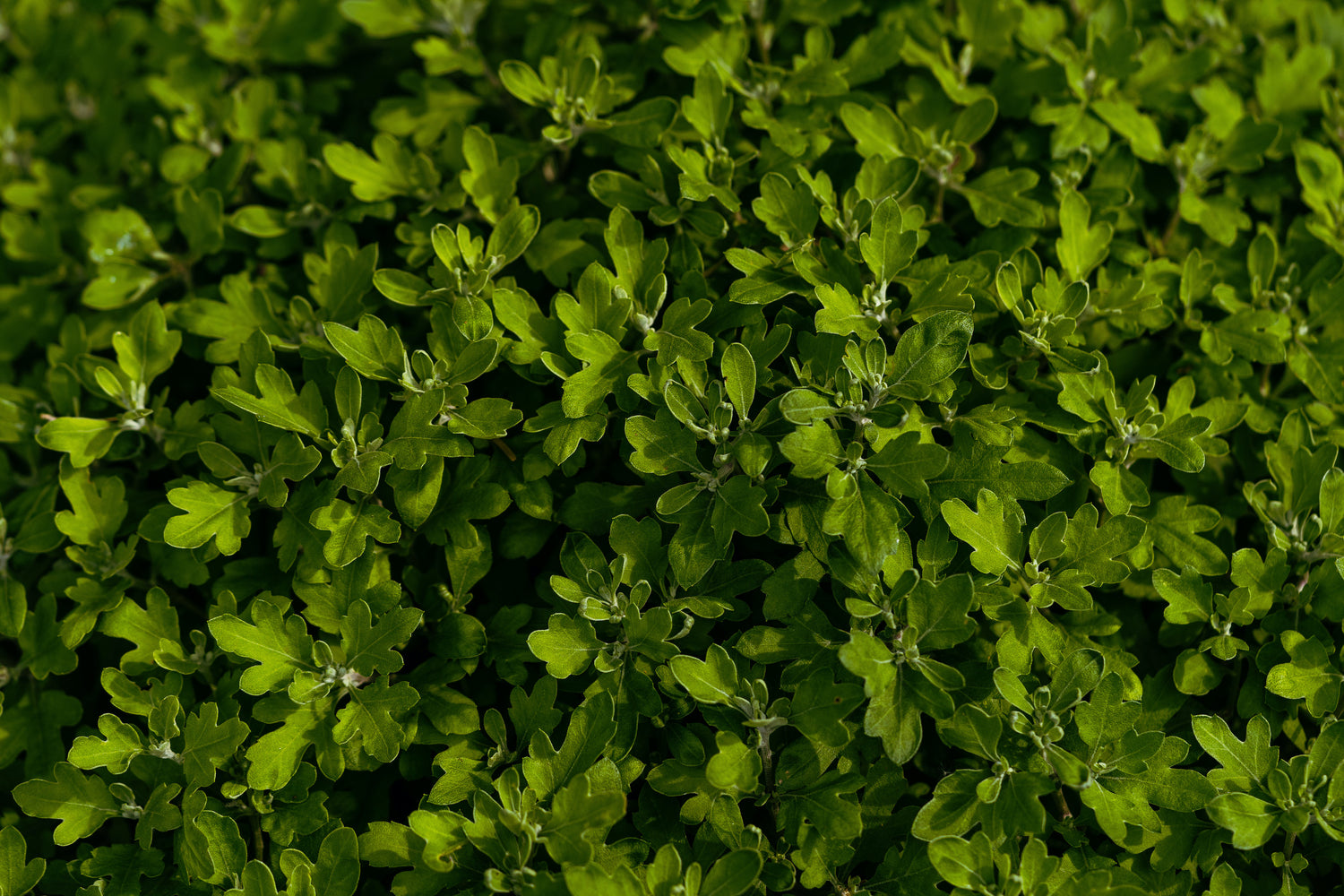 Supplemental light
No technical knowledge required. Plug-and-play with light.
31 μmol at 1 meter distance, more μmol output compared to regular LED, T5 or T8
49% Far red content for better flowering management and elongation
Better output, Less energy
HortiPower Nurser 3 FR is perfect as a steering light next to general growth lights, or as single lights to induce or inhibit flowering. The optical design supports an uniform lighting distribution. Custom engineered LEDs are designed to support faster, better and healthier plant development.
Steering light
• Accelerate flowering and fruiting
• Stimulate elongation or strechting
• Full of Deep Red and Far Red, with zero Blue and Green
• Up to 15 pcs can connect together
• Plug-and-play installation
• Requires 0 technical knowledge
• Good for Chrysanthemum, Dragon Fruit, Orchids and many more.
Photo: Islam, M. Ashraful, et al. "Impact of end-of-day red and far-red light on plant morphology and hormone physiology of poinsettia."Scientia Horticulturae174 (2014): 77-86.
Professional grow light to accelerate growth up to 30%

HortiPower lights are professional lights made for your plants so they'll have a perfect day every day and grow well. They support rooting, leaf development, thicker meristems and drive photosynthesis, which helps you to grow beautiful and vigorous plants. Compared to T5 and T8 lights it can improve growth up to 30%. Custom engineered LEDs are designed to support faster, better and healthier growth.

Designed to help you grow your own food (indoor)

These lights help you grow your own food. Deliver fresh and healthy food to your community and help increase local food security. Use your HortiPower at anyplace to grow any leafy green, edible flowers and decorative plants the whole-year round. Growing in growracks and shelfs requires an uniform lighting distribution on the shelf centre and edges, which is what the optical design precisely does.

Let us help you

The true hero's are our lights. But if you have questions about how many lights you need and what is best for your crop or space? Ask us, we're ready to help.